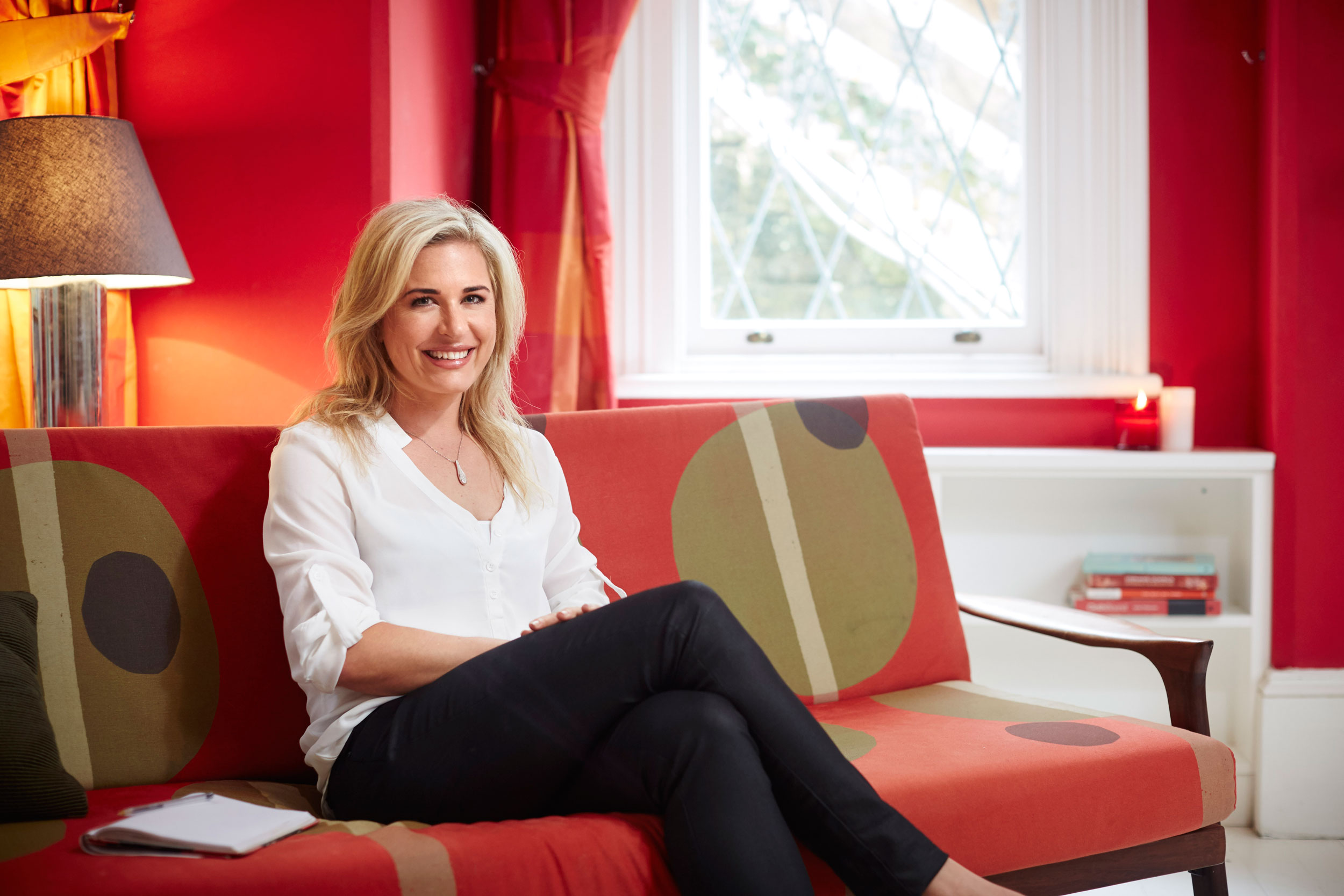 Kate specialises in the provision of psychological support in high risk or complex environments:
Trauma
Anxiety, Fear and Phobias
Executive coaching
Performance enhancement
Adjustment Difficulties
Workplace dynamics
Initially developed through Kate's experience in the Army, her clinical speciality lies in trauma, anxiety and phobia treatment.
Kate was also trained through the Australian Centre for Post-Traumatic Mental Health/Phoenix Australia in best-practice trauma intervention. As a result, her clinical work has included multi-level support to emergency personnel from all services for longer term treatment, as well as the provision of onsite and immediate psychological first aid at critical incidents in corporate and government sector. She has worked at Westmead Hospital as well as in clinical private practice, a children's anxiety clinic, and as an external consultant to larger organisations.
Kate completed her Doctor of Clinical Psychology degree through Macquarie University, with her research exploring the impact of physical injury on the development and trajectory of mental health disorders. Her individual client work incorporates an integrated approach of CBT, Mindfulness, Solution-Focused Brief Therapy and Acceptance-Commitment Therapy.
Doctor of Clinical Psychology
Master of Philosophy (Clinical Psychology)
Bachelor of Psychology (Hons)
Member of the Australian Psychological Society