Organisational Psychology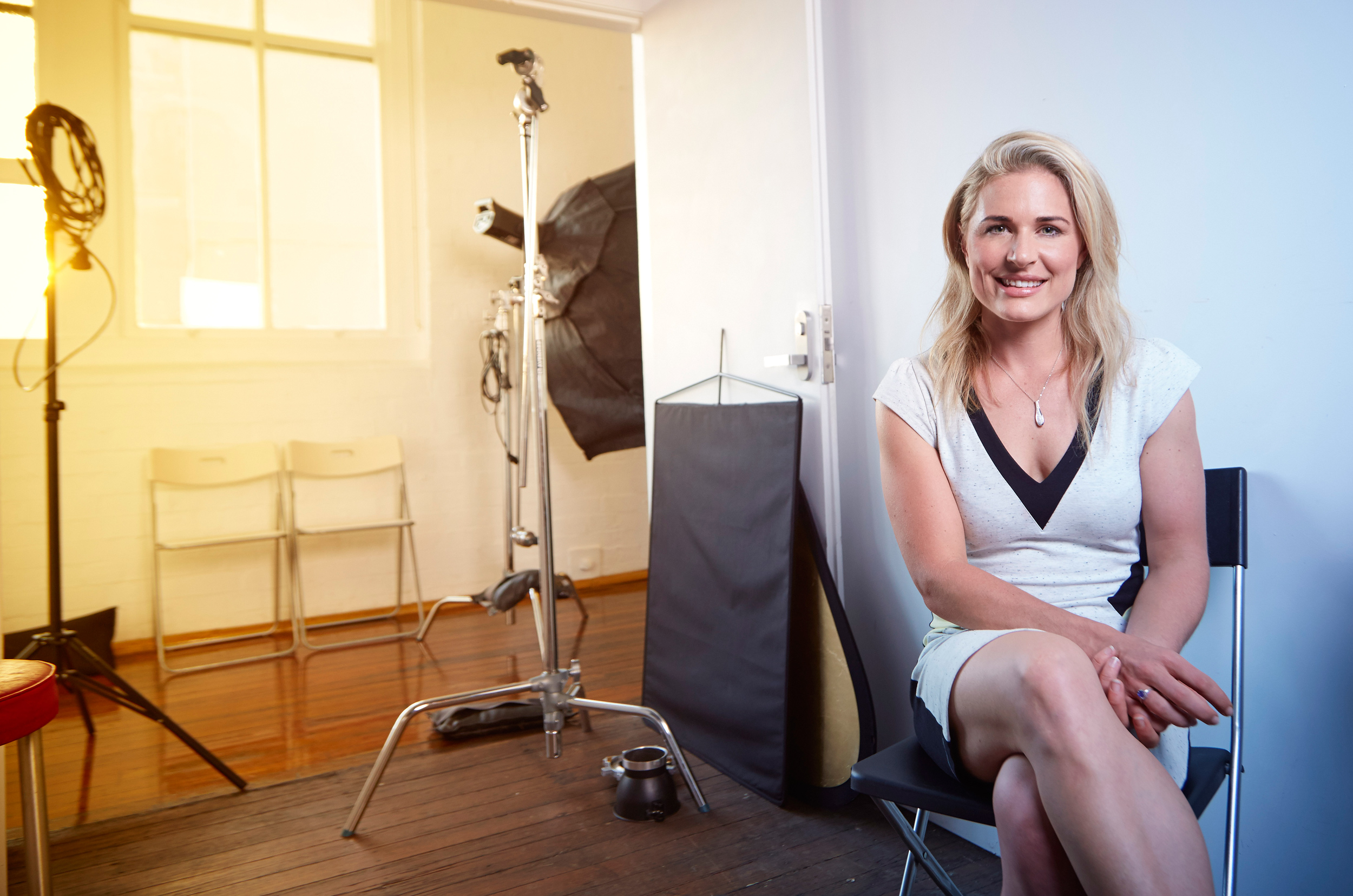 As a psychologist, coach and trainer, Kate has worked with leaders, corporate managers, members of Australia's special forces, and elite sporting teams both in Australia and overseas.
She is accustomed to helping individuals and teams find solutions and strategies in tough circumstances and regularly works in demanding, high risk and highly changeable environments.
Kate uses her military and corporate background to deliver practical and accessible interventions to personnel in senior and front-line roles.
She has been fortunate to work with teams and organisations including Manly Sea Eagles, the NRL Integrity Tribunal, Office of the Governor General, Choice, Fair Work Ombudsman, Qantas, Asciano/Patricks Stevedores, NSW Police, NSW Ambulance/ SCAT, NSW TAFE, Telstra, Endeavour Energy, Sydney University and the Australian Broadcasting Corporation (ABC).
Her roles have also seen her develop extensive experience in the provision of organisational climate surveys, workplace wellbeing assessment, talent management and recruitment, 360 degree feedback through collaboration with management and leadership teams at all stages in the process.
Kate's Army background has seen her operate in unique environments including Afghanistan and East Timor.
This has developed flexibility and robustness in her approach to training, and fostered a specialisation in resilience, adapting to change, and managing stress and mental health in the workplace.