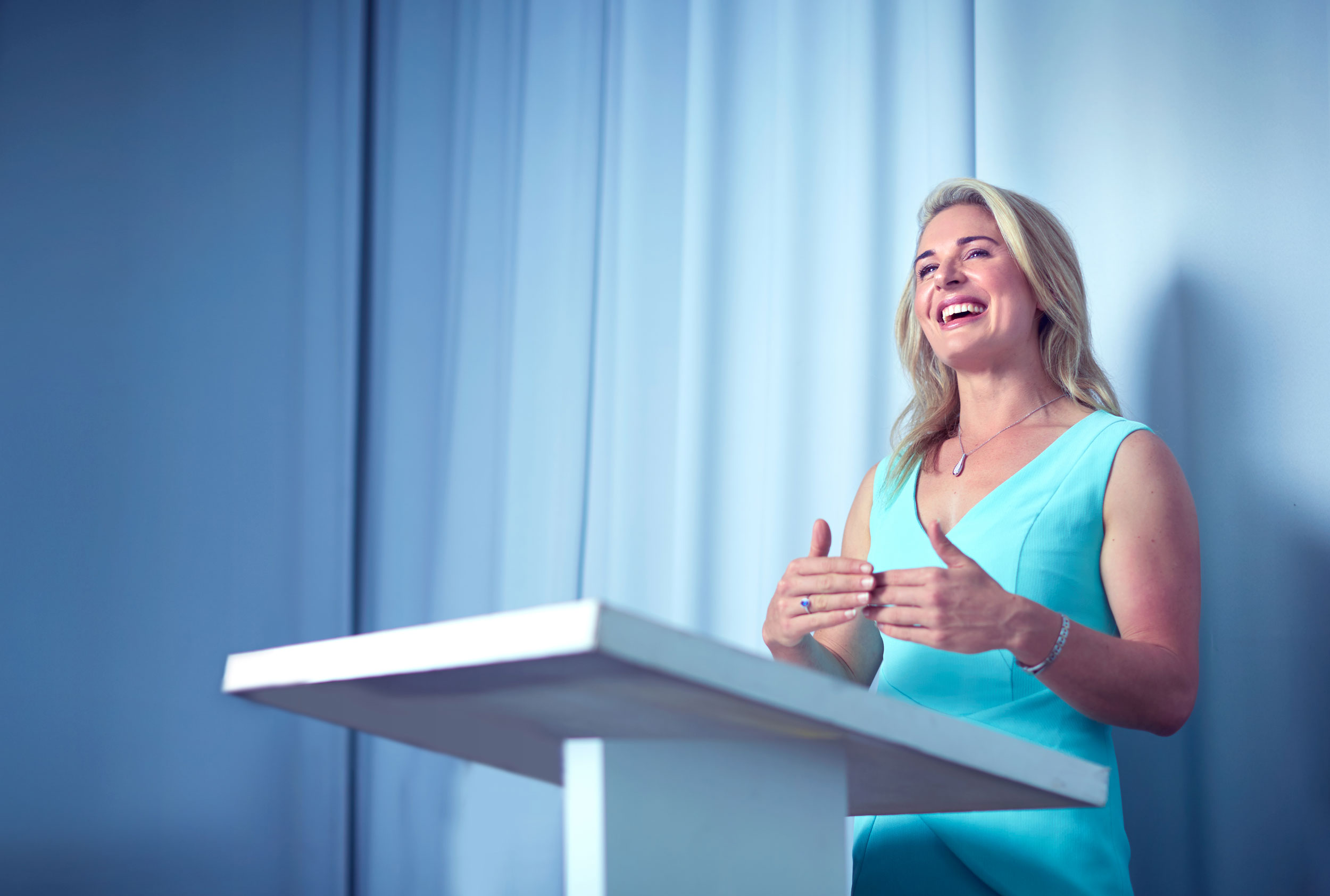 Kate is a highly regarded keynote speaker, motivator and storyteller.
Kate has been presenting her unique insights, experiences and gentle philosophies to audiences for over 8 years. In addition to regular presentations to high-performing teams and corporate organisations, she has also presented to schools and community groups.
Kate's primary keynote topics are designed to challenge the mind and expand the courage, strength and vitality of individuals in order to live a nourishing and fulfilling life.
Some of her topics include
Embracing uncertainty and fear
Using risk to accelerate performance and wellbeing
Nature and wilderness as a conduit to the real you
Leaning in to that which scares you
Resilience and leadership through the outdoors
Peak performance strategies; willpower as a prelude to performance
Valuing failure to deliver success